I have not written anything in a while but now I feel like is the time to express a few thoughts.
Everyday is a step closer to your dream. Everyday, if you work hard enough is another mile towards reaching your goals. One could say that the more you learn, the more you expand your knowledge the smarter you become and the more likely it is to succeed in life. But sometimes it is not all about how full your basket of knowledge is. It is how you use it. It is always the way that someone portrays a situation that will either captivate an individual or make him indifferent.
So what is the right way of utilizing that knowledge? The answer is, there is no right way, as each individual chooses what benefits them most. But there is one thing that is certain and as a once brilliant man called Albert Einstein once said: "Knowledge is limited…Imagination encircles the world". What is he trying to say? What is the message he was trying to pass on? You see, it is only the moment when you create a fusion of knowledge and imagination that you will conquer not only your goals and dreams, but the entire world.
Logic will take you from A to B, but imagination will take you everywhere. Make your dream a present fact by assuming the feeling of the wish fulfilled. That which you feel yourself to be, you are. And you are given that which you are. Assume the feeling that would be yours; were you already in possession of your wish? That wish must be realised. So live in the feeling of who you want to be and that you shall be. If this assumption about what you would like to become is persistent in until it becomes your dominant feeling, the attainment of your idea is absolutely inevitable.
You must first assume the feeling of a wish fulfilled in all aspects of your life. Do not allow anybody else's opinion to interfere with that wish. If you advance and endeavour to live the life which you have imagined, you will meet with a success unexpected in common hours. It will chase after you. Begin to feel it. Live it. Your subconscious mind rules your life.
With love, have a beautiful day.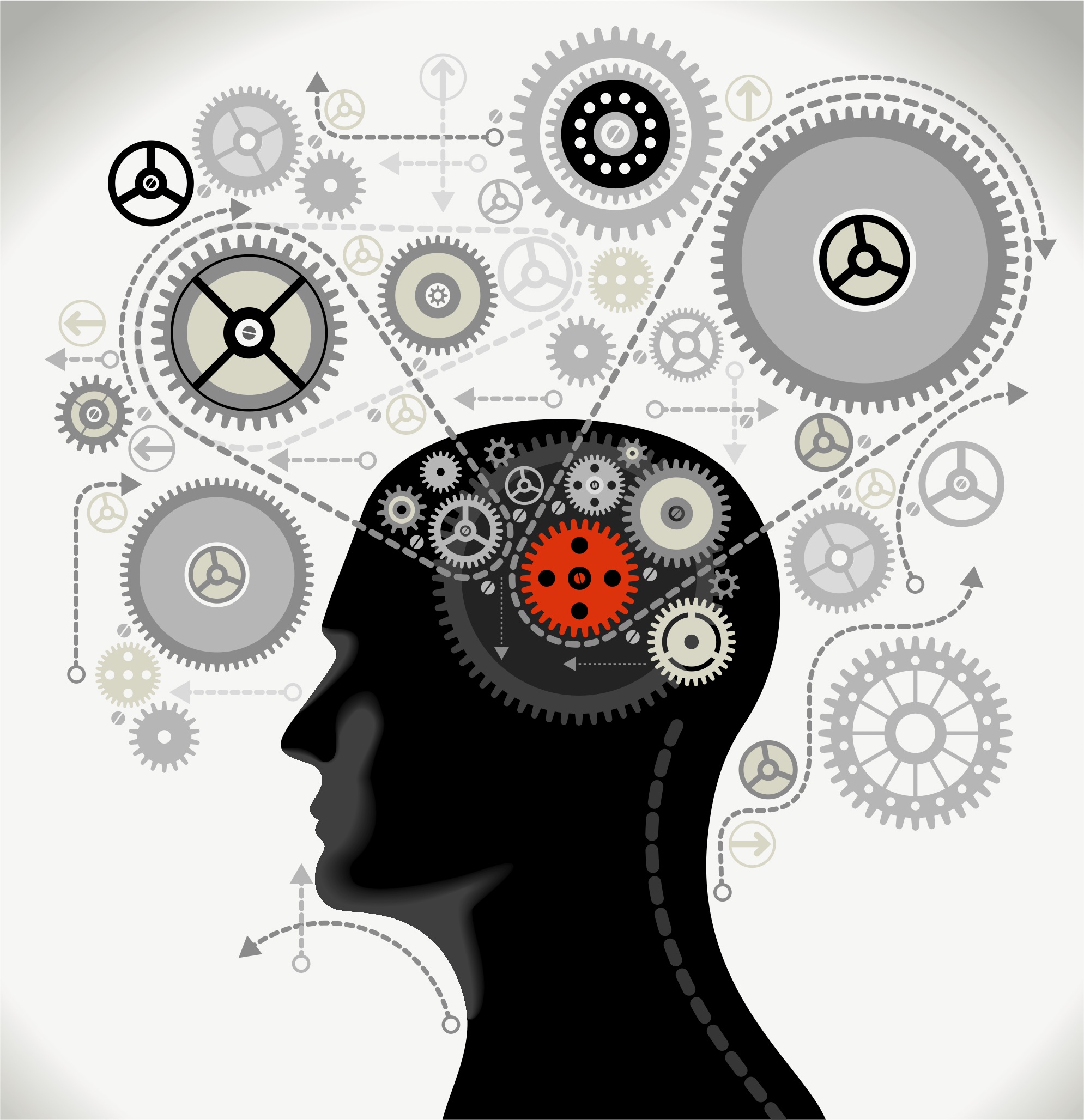 ·